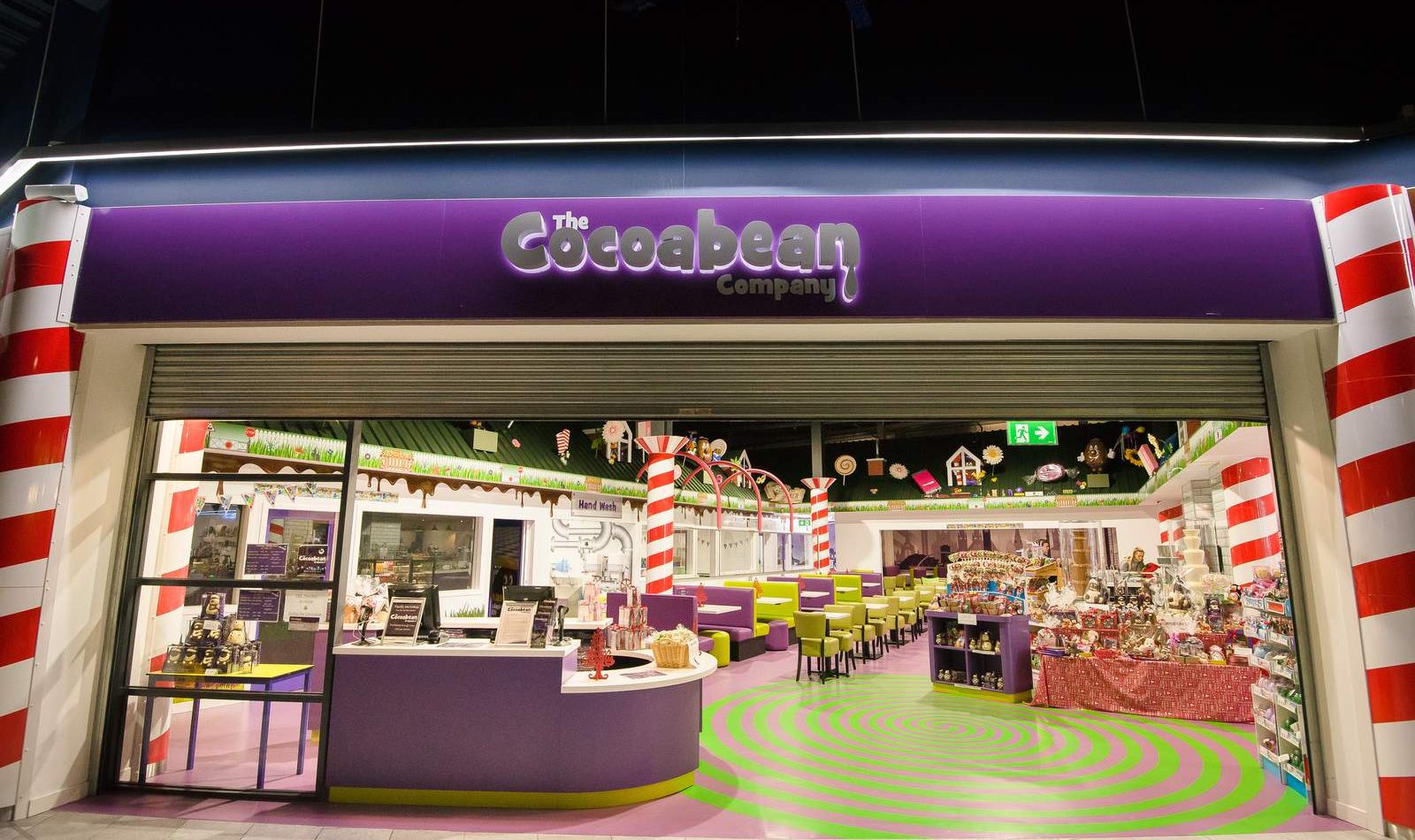 Cocoabean Braehead is now closed.
It is with a heavy heart that we have to make the difficult announcement that Cocoabean Braehead is now permanently closed.
We want to thank Glasgow, our staff and customers for welcoming us with open arms and giving us a fantastic 3 years in the city.
Please read below carefully for full information regarding pre-exising bookings, gift vouchers and Wowcer/Living Social/Itison Vouchers. PLEASE NOTE: WE ARE UNABLE TO DEAL WITH EXCHANGE & REFUND ENQUIRIES BY PHONE CALL, ONLY BY EMAIL.
⭐ PRE-EXISTING BOOKINGS ⭐
Those who have booked with us directly online, over the phone and in store can be issued a voucher to spend in our branch in Dumfries & Galloway/ online shop or a full refund. To begin this process please send an email to the address below with the following information:
Email: braehead@thecocoabeancompany.com
Event/Activity/ Party Booked
Date of the event
No. of Adult & Children booked
Total amount spent
How it was booked (phone/online/in store)
Date it was booked
Contact telephone number
Any other relevant information
Emails will be dealt with in order of receiving and as soon as possible. Please allow up to 4 weeks as we anticipate a high number of emails but are currently operating with reduced staffing.
⭐
COCOABEAN GIFT VOUCHERS 

⭐

All Cocoabean issued gift vouchers are valid in our branch in Dumfries & Galloway and expiry dates are extended by 4 months. Vouchers can also be spent in our online shop. If you wish to spend your voucher online, please send an email to braehead@thecocoabeancompany.com with a screenshot of your voucher plus the name of the person who purchased it. We will then issue you a code to use online at your leisure.
⭐ WOWCHER/ LIVING SOCIAL/ ITISON VOUCHERS⭐
We are unable to process any refunds for bookings made with a discount voucher. Please contact the company you purchased your voucher from to discuss your options.
Thank you again for welcoming us to your city and we hope to see you soon down in Dumfries & Galloway.