Afternoon Tea
Date: April 5 2020
Location: Twynholm, Dumfries & Galloway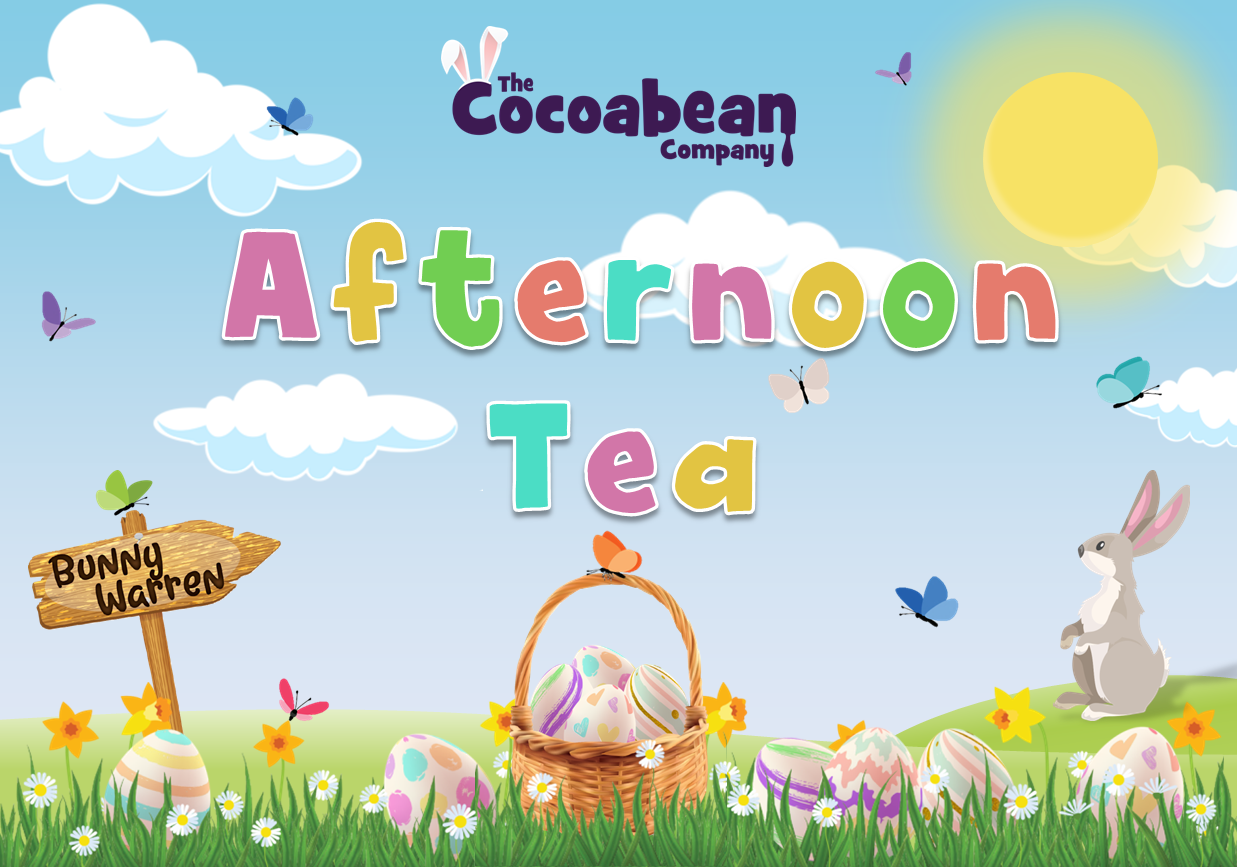 Gather you friends and family and treat yourself to a delcious Afternoon Tea this April at The Cocoabean Company.
MENU COMING SOON
Seating Options
We have two seating areas available when booking your afternoon tea, depending on your group!
Marquee Seating Area
This seating area is situated within our heated marquee, separate from the main building and is suitable for adults (and groups with children aged 12 and above). This is a quieter more relaxed environment that does NOT have any soft play facilities.
We are also running adults only Easter Egg Workshops. See below to book your ticket.
Cafe Seating Area
This seating area is situated in the main Cocoabean building, which contains an indoor soft play area. This seating area is suitable for families with children of all ages. Normal entry fees apply to any children in your group.
Easter Egg Workshops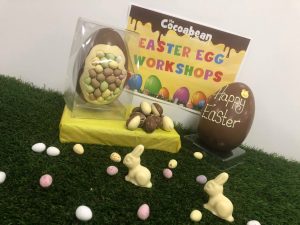 We are also running special Easter Egg Workshops where you make your very own personalised Easter Egg to take home. We have workshops for children of all ages plus family workshops and adult only workshops where the grown ups can join in the fun too!
Please read our full Terms & Conditions before booking – particularly our refund policy. Click here to view.
Tickets are no longer available.