Beanie Tots Summer Party
Date: June 28 2019
Time: Various times throughout the week.
Location: Twynholm, Dumfries & Galloway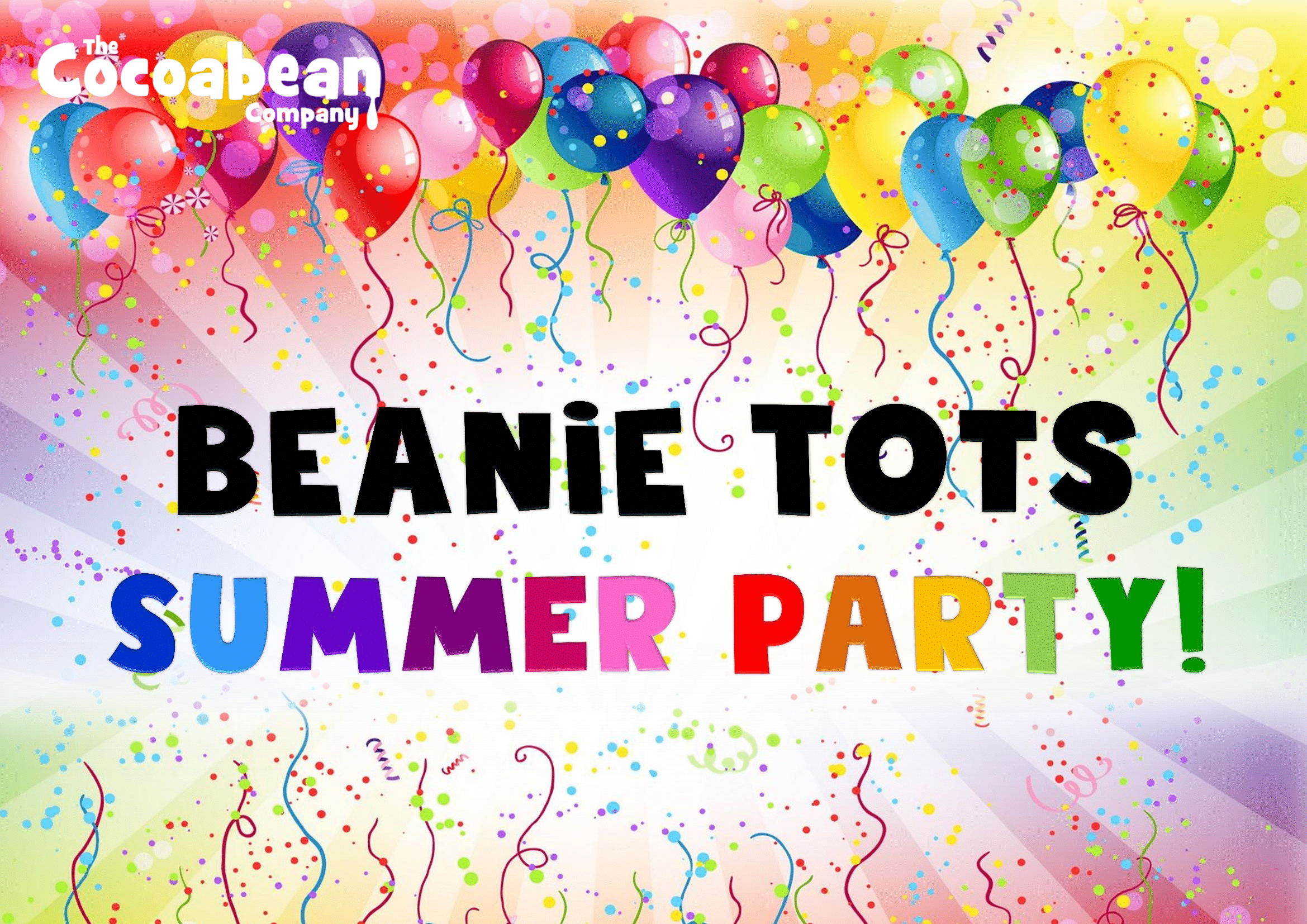 Join us one last time for an extra special Beanie Tots Party before the sessions finish up for the Summer holidays!
Details of what's included in the Beanie Tots Summer Party will be made available nearer the time.
Spaces are limited and available on a first come, first serve basis so be sure to book your tickets in advance!
Tickets are no longer available.