Protected: Breakfast With Santa – Workshop Upgrade
Date: Sun December 23, 2018
Location: Twynholm, Dumfries & Galloway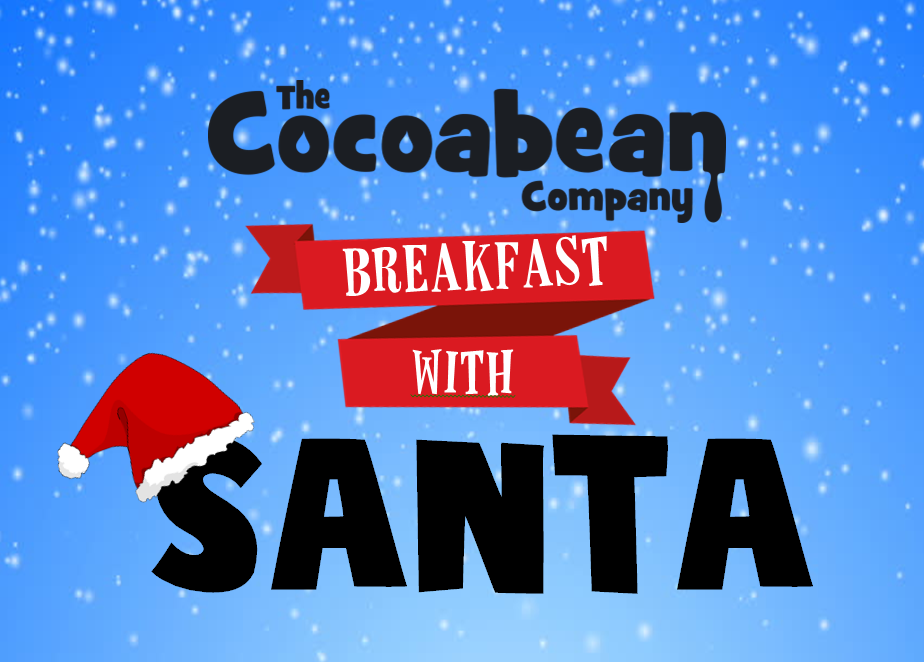 To upgrade your existing "Breakfast with Santa" ticket(s) to include a Festive Family Workshop, please follow the instructions below:
Firstly, you will need the Order Number from your original order handy. You can find this on the confirmation email.
Find the date of your Breakfast with Santa event and enter the number of tickets you wish to upgrade.
Then tell us if you are upgrading an Adult or a Child ticket, and enter the Order Number of the original ticket. This will allow us to match your upgrade to the original ticket. Enter this information for each upgrade you are purchasing.
Add your Upgrades to the basket and Proceed To Checkout when ready.
If you are unsure of your Order Number, please email marketing@thecocoabeancompany.com with the name and email address used when purchasing your original tickets.
Tickets are no longer available.