Chocolate Masterclass
Date: January 21 2023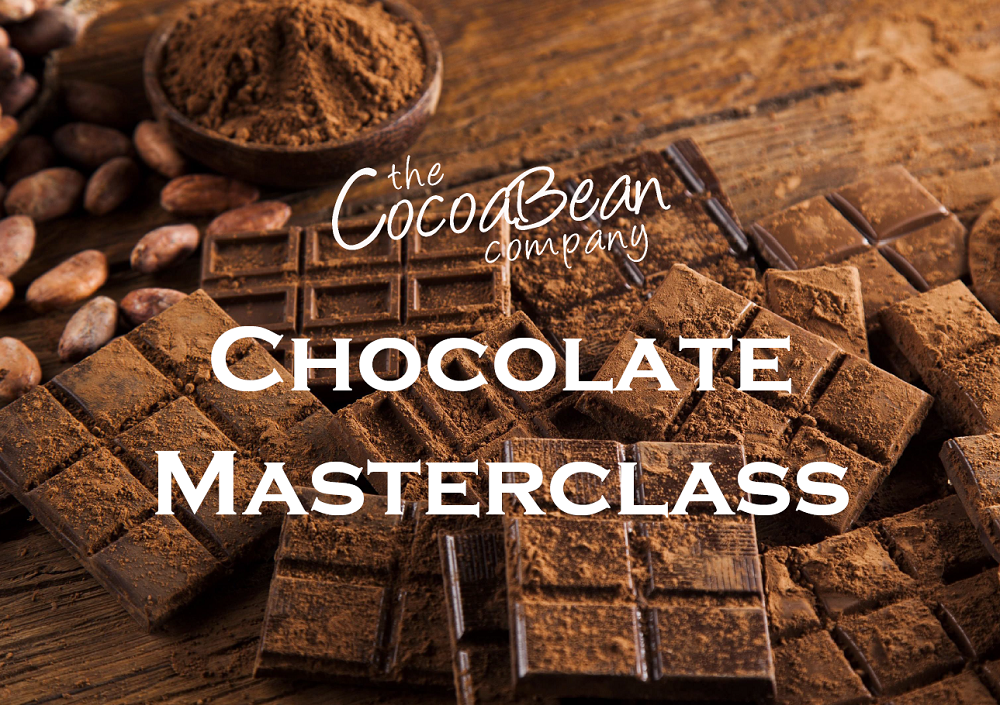 Ever dreamed of being a chocolatier for the day?
This is your chance. Over the course of a day, you will learn how to make ganache, how to temper chocolate and you will make your very own chocolate bar from the bean!
During this immersive experience you'll discover the magic of where chocolate comes from, how it's made and you'll also be taken on a flavour journey, tasting origin chocolate from around the world.
When is the event?
This unique event will take place on Saturday 21st January, from 10:30am – 3.30pm and will include lunch and refreshments. All chocolate items you make on the day will be your to take home and enjoy.
Lunch will be a delicious Afternoon Tea including sandwiches, handmade scones and sweet treats.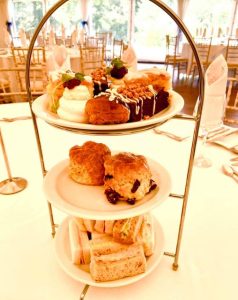 Please note, in order to provide the best possible experience, the spaces for this session are very limited.
£90.00 per person