Children's Cupcake Workshop
Date: Sat March 21, 2020
Location: Twynholm, Dumfries & Galloway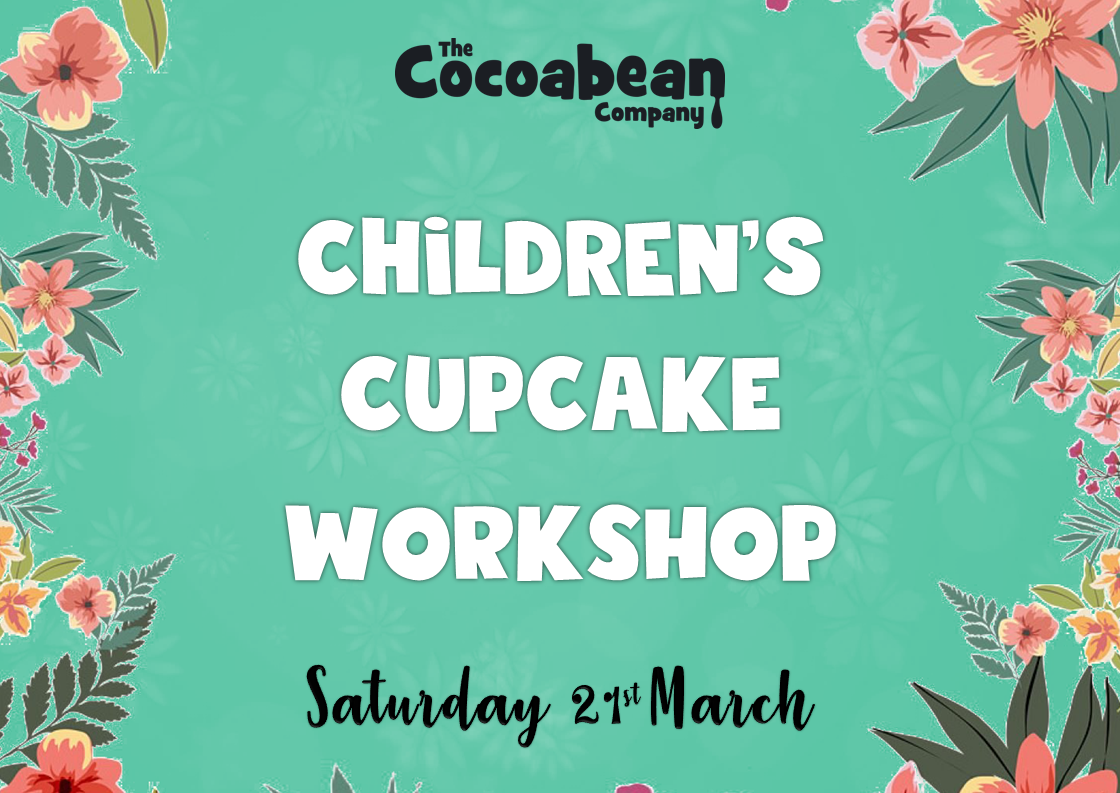 Join us on Saturday21st March for a workshop with a difference!
We are running two varieties of our Cupcake Making Workshops; aimed at different ages and abilities. We understand that every child is different so these age brackets are a guide.
Under 6's Workshop
In this assisted session you will create lots of delicious toppings to decorate 6 pre-baked cupcakes with the help of a parent or other responsible grown up.
Duration: 35-45 minutes
Cost: £12 per child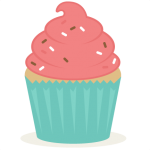 Please note: One adult per child may enter the workshop and assist with the cupcake making fun!
Age 6+ Workshop
In this session, you will make 6 cupcakes from scratch. Whilst your cupcakes are baking in the oven, you will make an array of delicious toppings to decorate your cupcakes.
Duration: 90 minutes (approx.)
Cost: £16 per child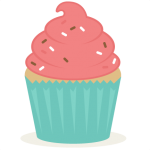 No adults are permitted into the workshop during this session.
Please read our full Terms & Conditions before booking – particularly our refund policy. Click here to view.
Tickets are no longer available.