Santa's Slime-Tastic Sunday (2pm Session)
Date: Sun December 16, 2018
Time: 2pm Session (Two Available)
Location: Twynholm, Dumfries & Galloway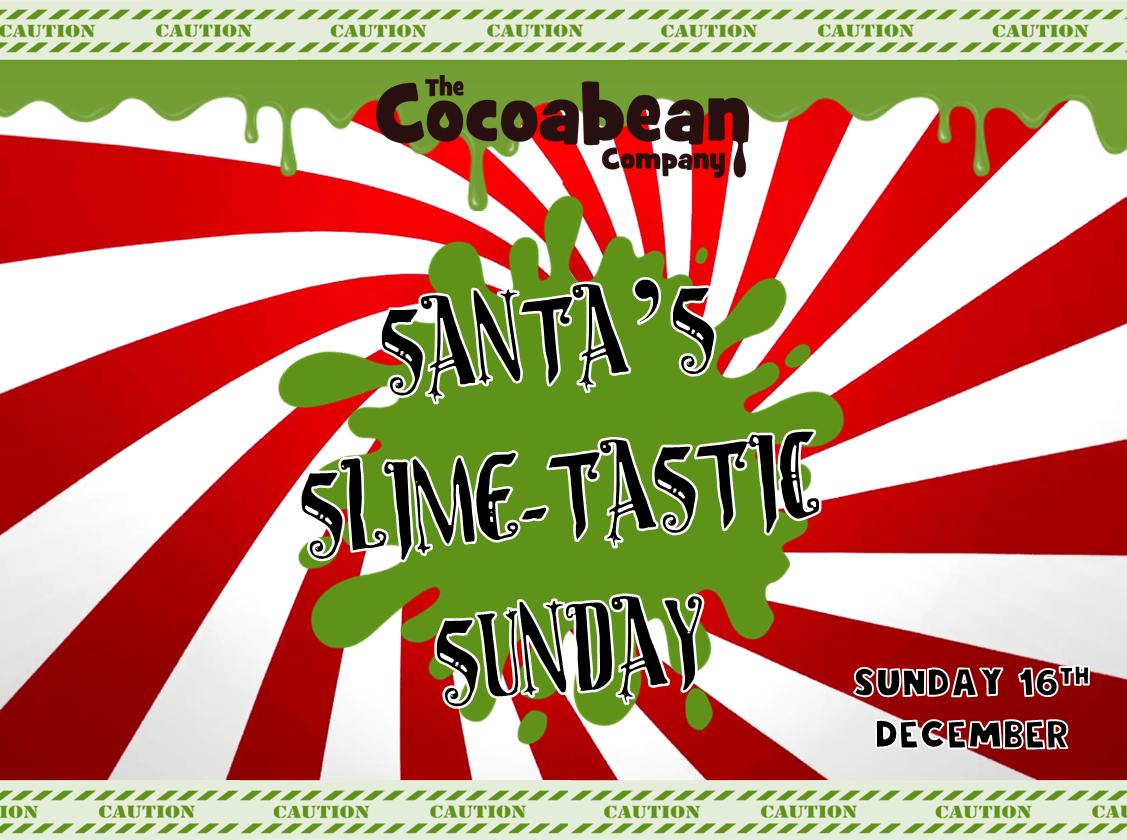 Get ready for a jam packed day filled with slime-tastic fun with our mishevious elves! Enter our merry marquee and prepare to get slimey with our extra gloopy Slime Stations! And best of all…everything you make on the day is yours to take home.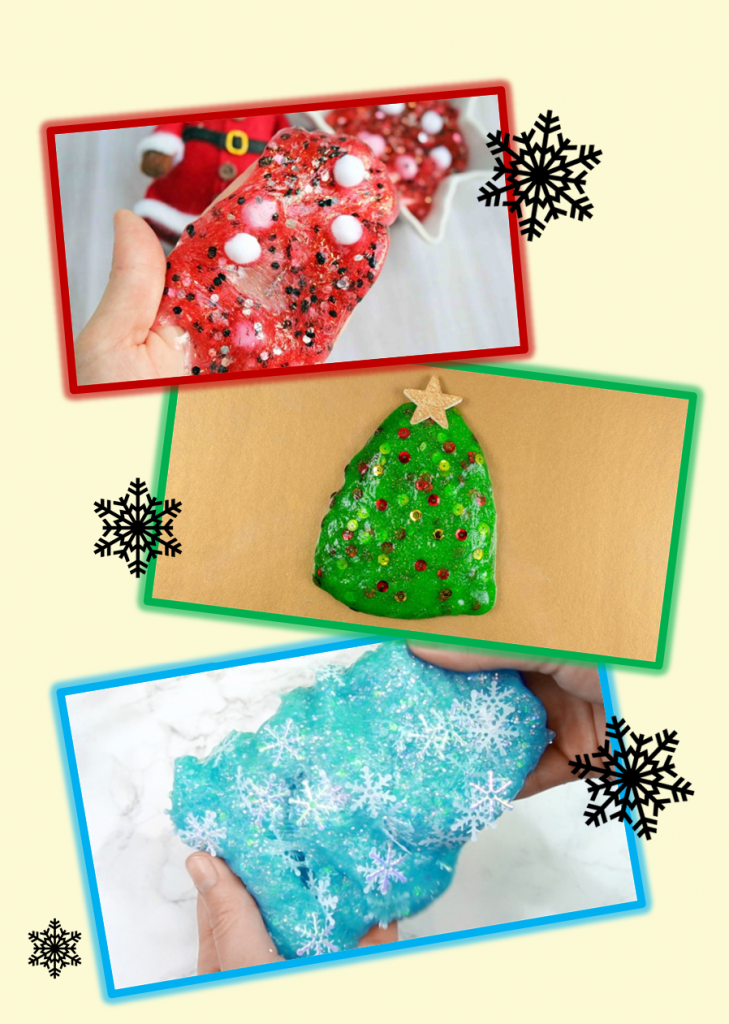 Plus every ticket includes FREE PLAY.
The Fun Doesn't Stop There
If you want to get the most of our of your trip to The Cocoabean Company, then be sure to purchase a "Slime + Workshop Ticket". This means that once the gungey fun is over in the marquee, your slime experts will head on up to the Workshops for special slime themed chocolate workshop with even more goodies to take home!
How To Book
This is a ticket only event so you must book in advance to secure your space(s). There are two sessions to choose from; 11.30am and 2pm and the tickets for the 2pm session can be found below. Please make sure you select the correct ticket before purchasing. Click here for the 11.30am sesssion.
Please note: Santa will be extremely busy preparing for Christmas on this date, so he's sending in his trusty elves to run this event instead!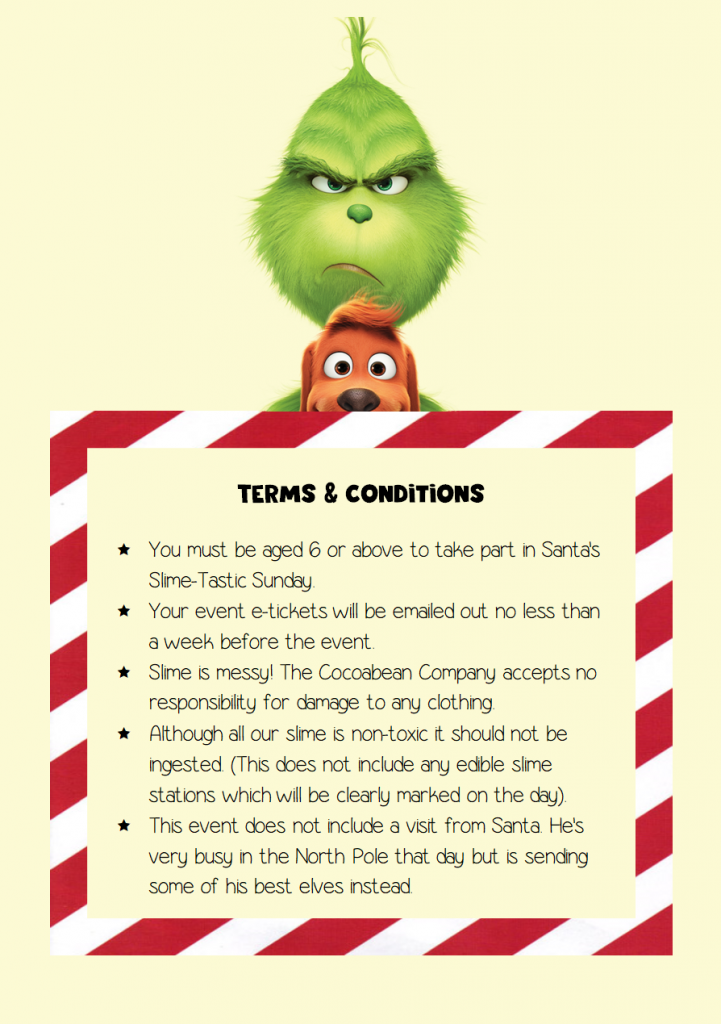 Tickets are no longer available.