Summer Picnic Benches
Date: 31 - 30 August 2019
Time: From Friday 21st June - Open Until 8pm every Friday!
Location: Twynholm, Dumfries & Galloway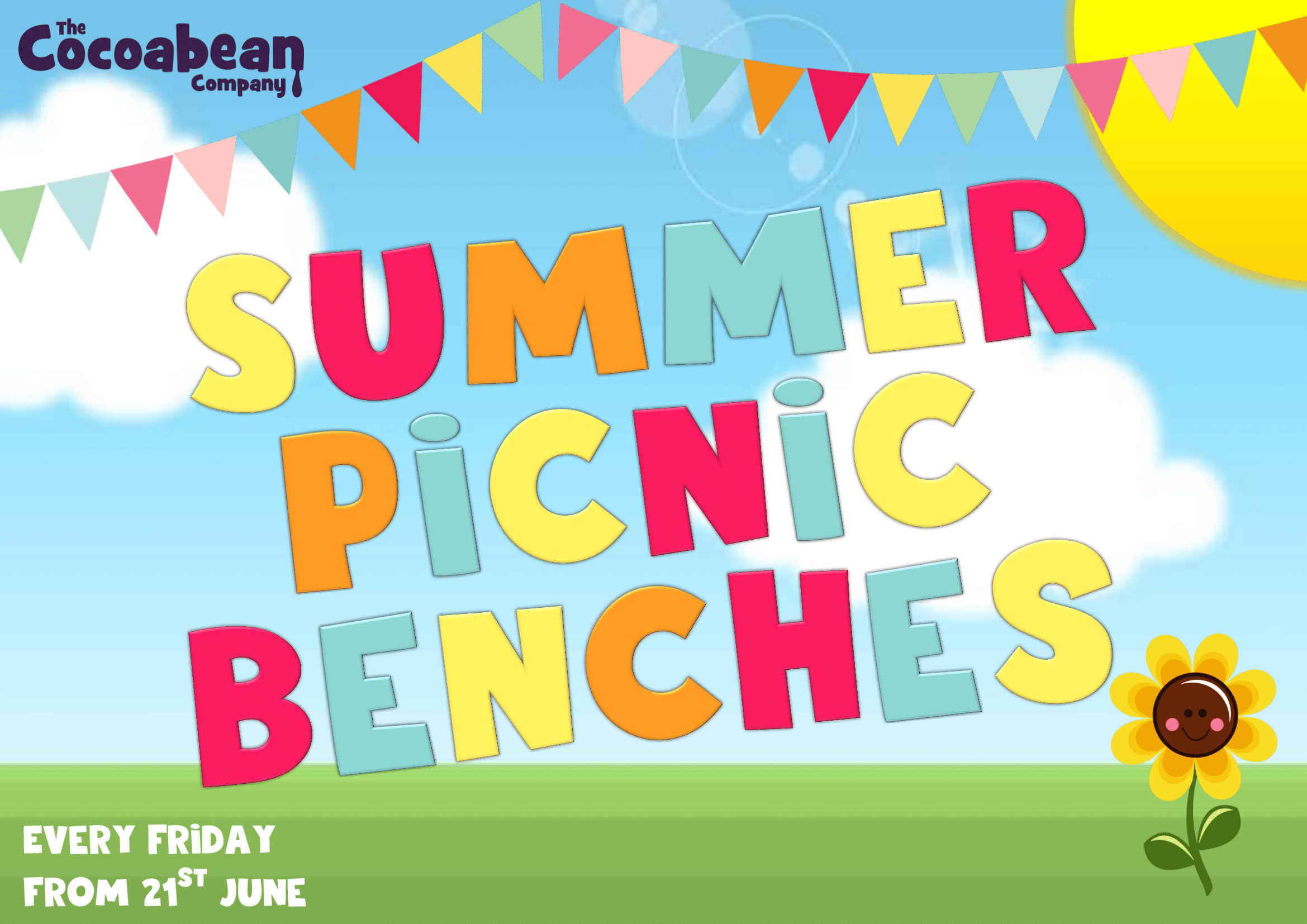 Think you know what a picnic looks like? Think again!
After the successful launch of our delicious PICNIC BENCH FEASTS earlier this year – we are bringing them back EVERY FRIDAY NIGHT for the whole of Summer.
🌞🌞🌞🌞🌞🌞
OPEN UNTIL 8PM EVERY FRIDAY!
Launching on Friday 21st June, each week will be a different delicious theme, with all the tasty treats served on a miniature picnic bench, brought to your table. Scroll down to the list of available dates to see which theme is on when!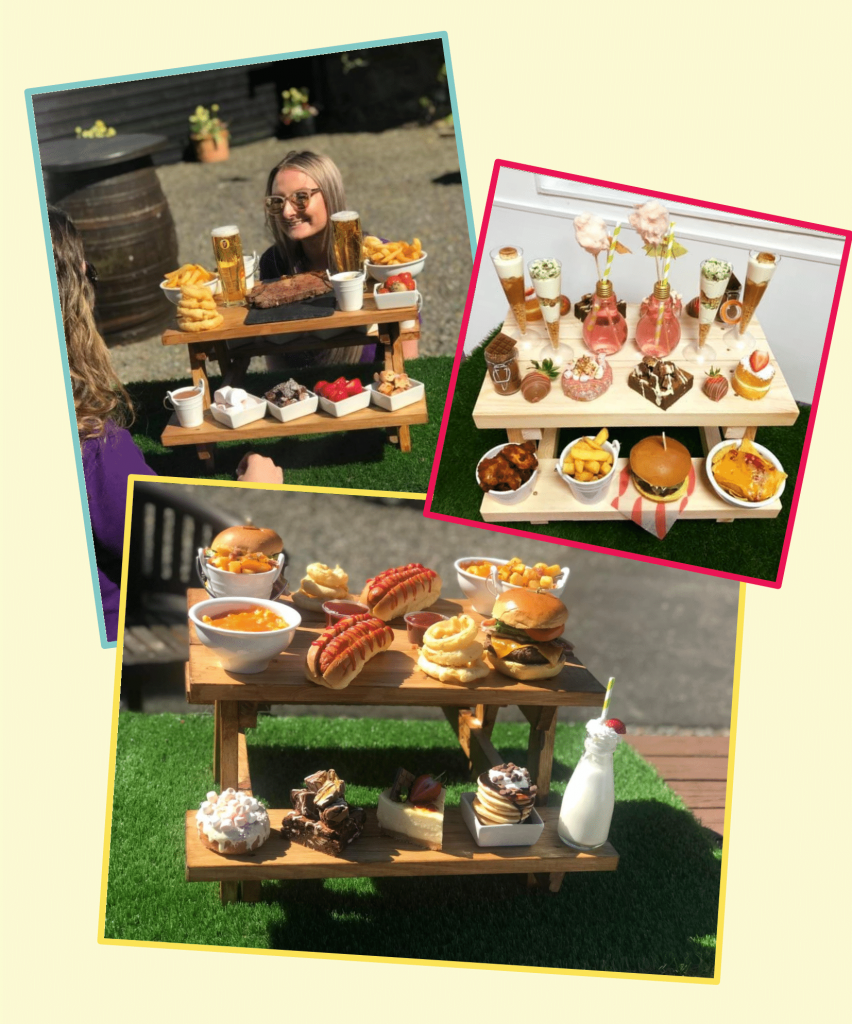 Picnic Bench dinners will be available from 4pm and for every adult's picnic bench purchased, a child eats and plays for only £1.00!
Click below to view our menu's. Please note: these are provisional menu's and some items may vary on the day.
We also cater for a large number of dietary requirements and allergens. You can make us aware of any requirements so we can prepare alternative menu items (where possible) on the final page before paying for your tickets.
Nerf Battle Zone!
Why not add a game of Nerf Battle Zone to your evening? Nerf Battle Zone will be available on Friday evening's for both Family Groups and Adult Only Groups! Save money when you book dinner and Nerf Battle Zone together!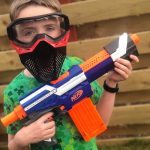 For full information on NERF BATTLE ZONE – click here!
How To Book
Choose the date you want to visit from the list below. Picnic Benches are available every Friday from 21st June until 30th August.
You will then be shown a list of all dinner options. There are four sittings each evening: 4.30pm / 5.30pm / 6.30pm / 7.15pm. Select the number of each ticket you require. For every adult meal purchased, you are entitled to a discounted child's meal for £1.00. For every additional child's meal required, please select the Full Price option (£4.95).
If you would like to include a Nerf Battle Zone session during your visit, these tickets are listed last. Simply select the number of ticket you require.
Once you have selected all the tickets you require, click Add To Cart and then Proceed To Checkout where you will be asked to fill out any dietary information.