Superhero Academy
Date: 8 - 9 June 2019
Time: 3 Sessions to choose from: 10.30am / 12.30pm / 2.30pm
Location: Twynholm, Dumfries & Galloway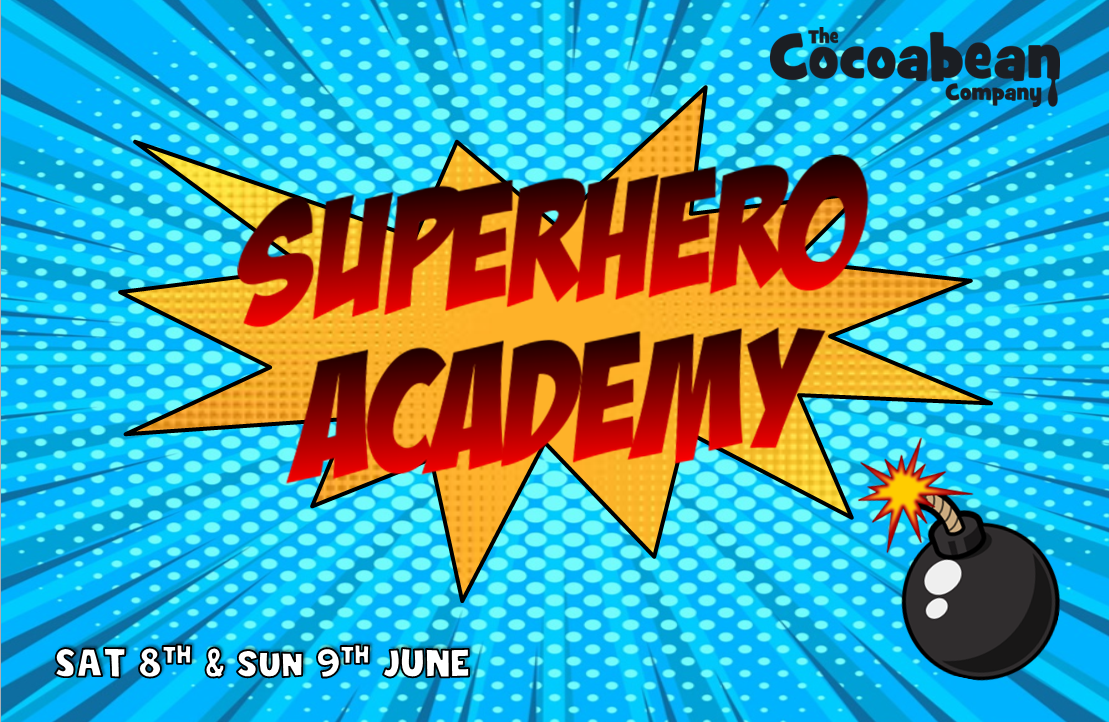 …then it's time to put on a cape and join us for…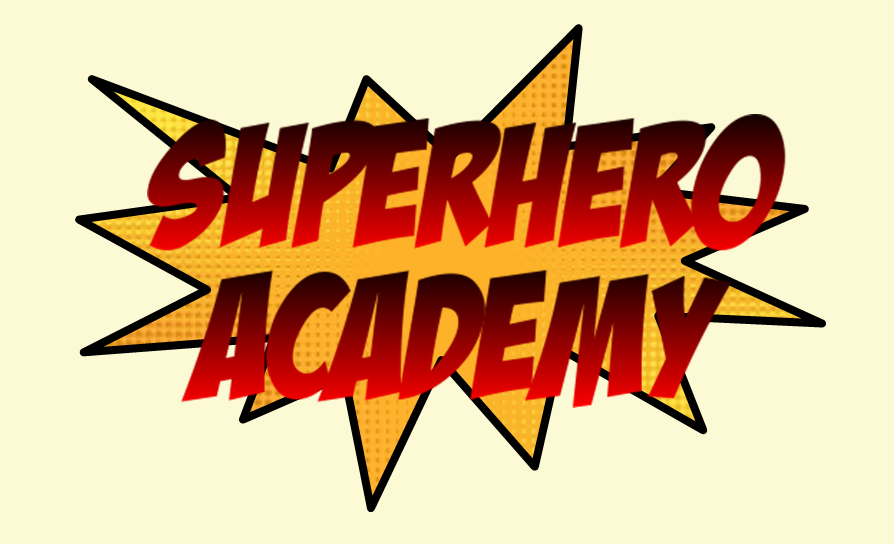 This very special training academy will take place inside our super marquee where your nominated SUPERHERO-TO-BE will receive training in…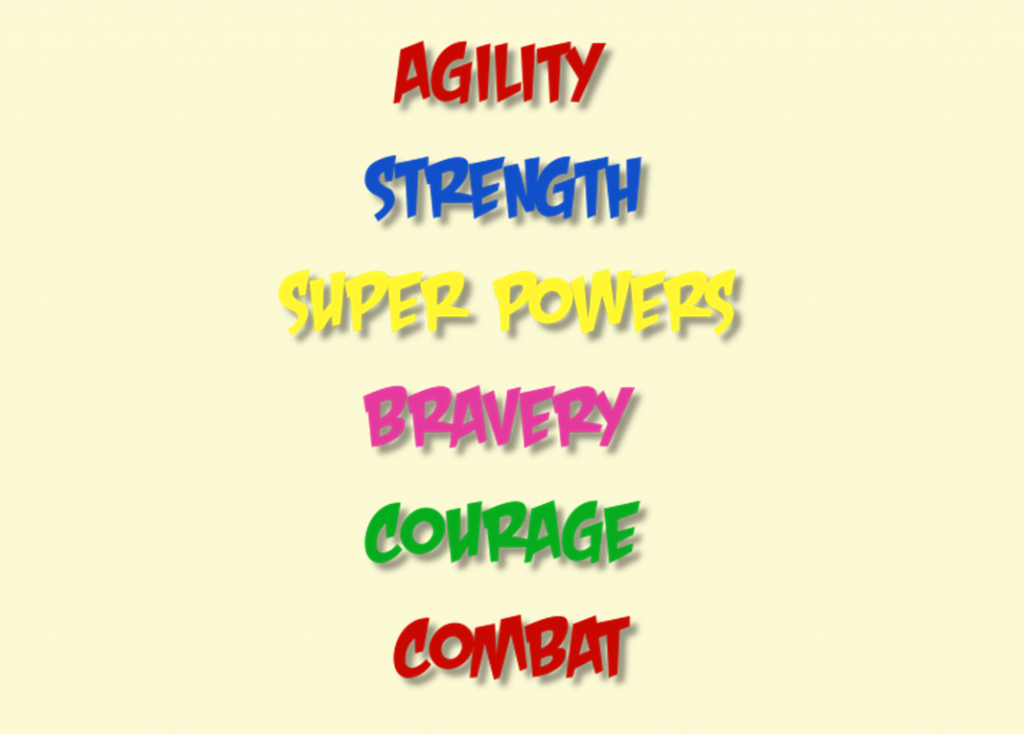 Only once you have completed all your superhero lessons,  you will receive your SUPERHERO ACADEMY GRADUATION CERTIFICATE!
This event will last approx. 1 hour and a half and will take place in the Cocoabean marquee. Parents/guardians are welcome to accompany their children in to the marquee or drop off and wait in the main building Cafe area.
And that's not all!
The fun doesn't have to stop once your little superhero has graduated from the training academy! We are also running superhero themed chocolate workshops straight after every event that will include making two chocolatey items to take home.
Get Your Superhero Academy Invitation!
Download your FREE printable invitation to give to your superhero-to-be on the next page, after you've selected your date and time slot from below.
Or why not order a personalised POSTED INVITATION to be delivered through your door and really spark their imaginations! Postal Invitations can be ordered at the same time as you tickets on the next page. See below for details.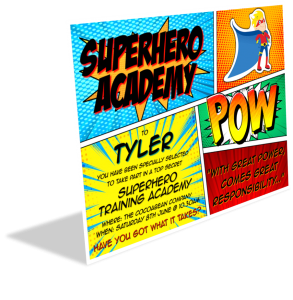 Based on the activities planned for this event, and experience from previous events we are advising as a guide that Superhero Academy is suitable for children aged 3 and above. However we know that every child is different and it is at your own discretion if you would like to bring along a younger superhero-to-be!

When is it?
Superhero Academy is running  Saturday 8th June: 12.30pm and 2.30pm.
A ticket to this event includes entry into the main Cocoabean Company building which is open from 9am – 5pm, where you can take advantage of the indoor and outdoor play areas.
The chocolate workshop will take place immediately after the Superhero Academy session ends; 2pm & 4pm respectively.
How To Book
Choose your preferred date and time slot from the list below.
Select the ticket you want to buy; Superhero Academy Only or Superhero Academy + Workshop.
If you would like to recieve a personalised invitation for your little superhero, posted to your door, be sure to add Posted Invitation to your order. Please note: you will need to add a Posted Invitation for every attendee that you would like to recieve one.
Fill in all the personal details required for each ticket you add.