Easter Egg Hunt
Date: April 12 2020
Time: 12noon!
Location: Twynholm, Dumfries & Galloway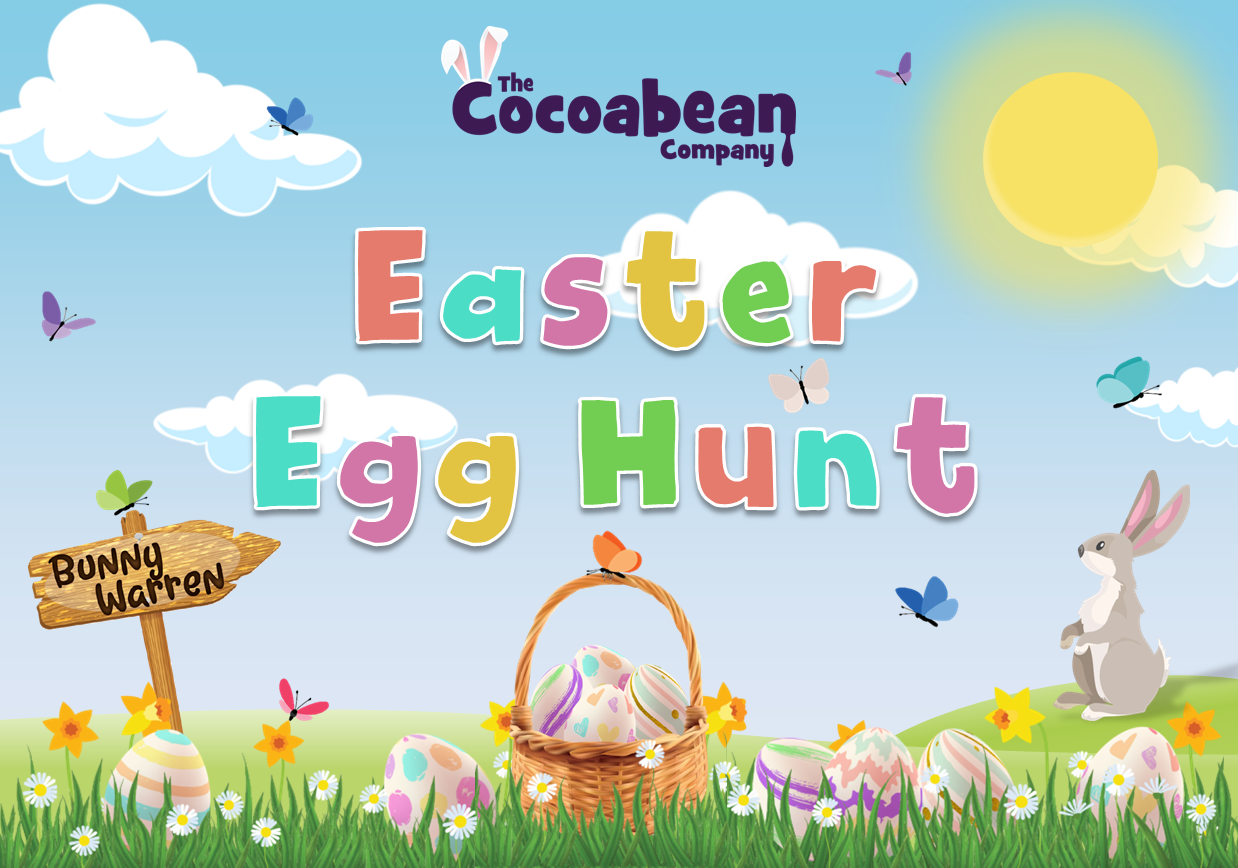 The Cocoabean's annual Easter Egg Hunt is back and will take place on Sunday 12th April at 12 noon in our outdoor play area!
There is no charge to take part in this event, it is included in your normal entry fees. You also do not require a ticket, simply turn up on the day.
Please note our outdoor play area will remain closed to the public on Sunday 12th April until 12pm, when the hunt begins.