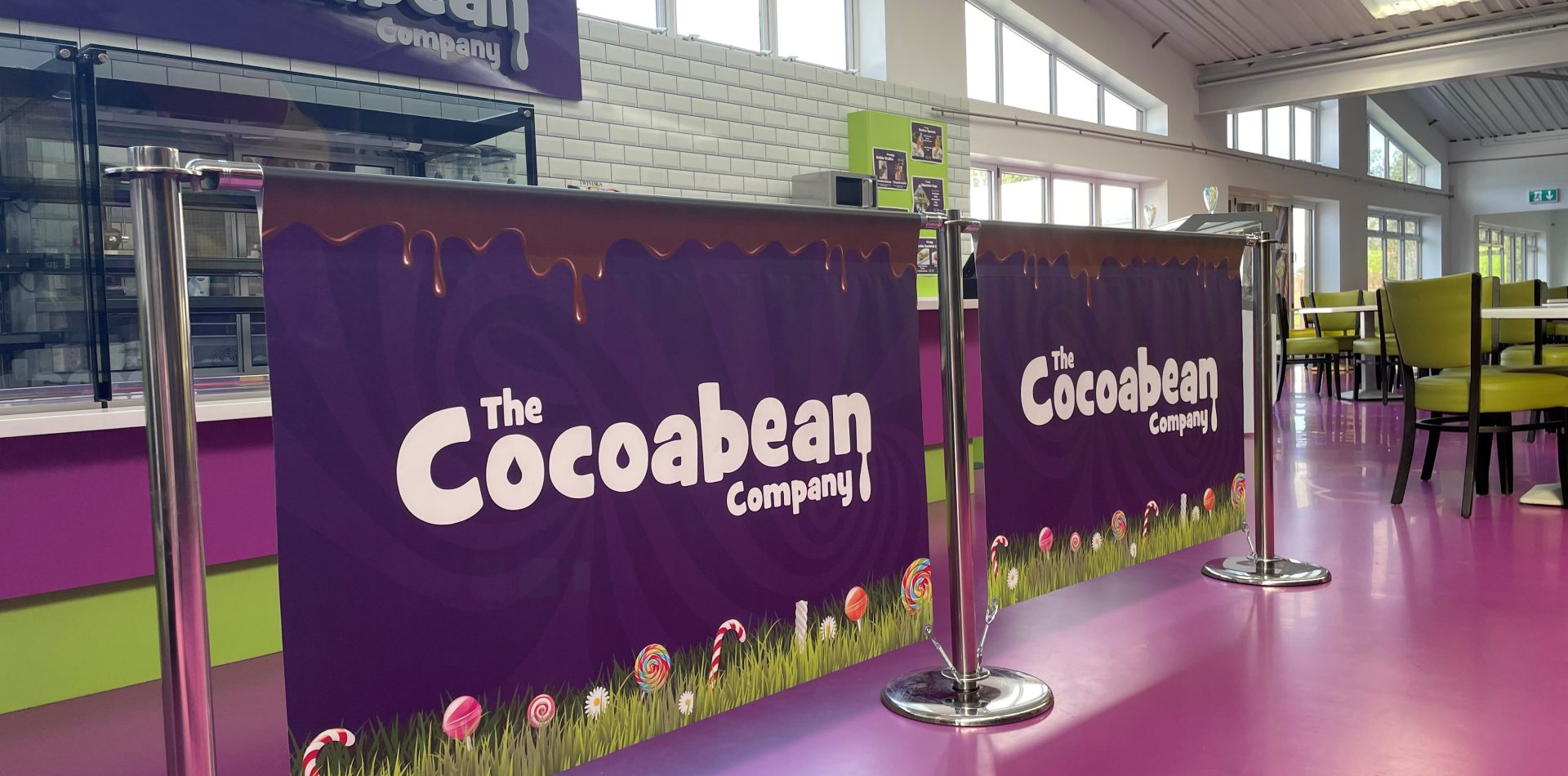 Autumn Opening Times!
If you are planning to visit this Autumn – check out our opening times below:
October 2022
From Tuesday 27th September we will be open on Friday, Saturday & Sunday's from 9.30am-5pm for workshops, play and cafe (serves until 4pm.)
From Monday 17th October to Sunday 30th October we will be open 7 days a week from 9.30am-5pm for chocolate workshops, play, Pumpkin Patch (until 3pm) & cafe (serves until 4pm.)
Please remember to book your visit to avoid disappointment.
How To Book
If you're planning to visit us for chocolate workshops or to play, we recommend booking your tickets in advance to avoid any disappointments as we can get very busy, especially during school holiday's!
For food and drink, our tables are allocated on a first come, first serve basis.
Contact Us
Address: Ashland, Twynholm, Dumfries & Galloway, DG6 4NP (View our Find us page for detailed directions.)
Email: sales@thecocoabeancompany.com
Phone: 01557 860608
Facebook: Click to visit our Facebook Page
Information for Dog Owners
We have picnic tables located outside our front doors where dogs are more than welcome. Dogs are not permitted into the building or into the outdoor play area (with the exception of service dogs).