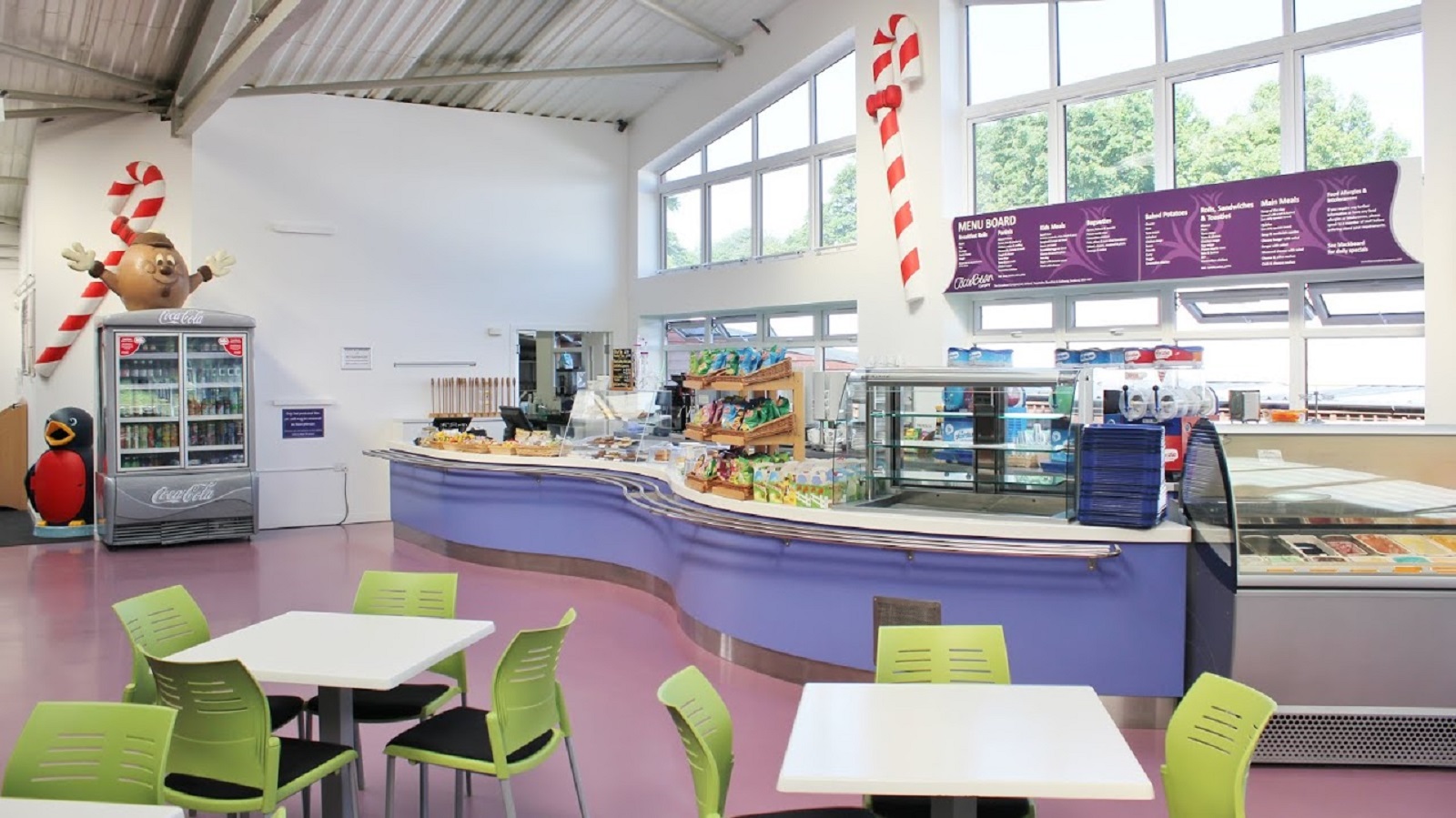 Fun for all the family
Discover a great family day out at the original Cocoabean at Twynholm in Dumfries and Galloway.
No Booking Required
As our workshops run constantly throughout the day at Cocoabean Twynholm, there is no need to book.
Simply come along and join the fun!
How To Find Us
The Cocoabean Twynholm is located in:
Ashland,
Twynholm,
Dumfries & Galloway,
DG6 4NP
View our Find us page for detailed directions.