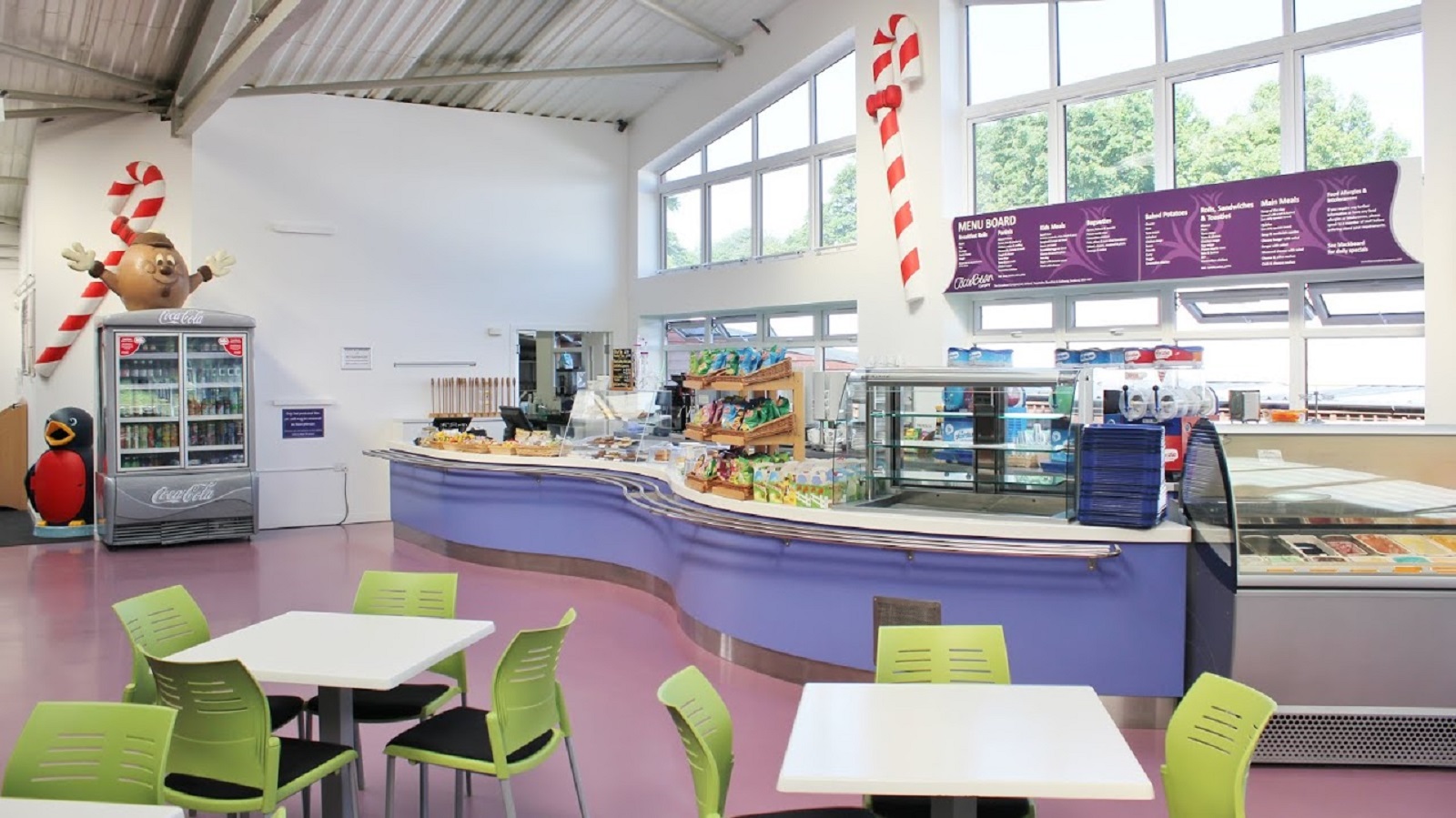 Fun for all the family
Discover a great family day out at the original Cocoabean at Twynholm in Dumfries and Galloway.
NOW OPEN LATE!
We are now open until 7pm every Tuesday, Wednesday & Thursday during school holidays! *
We'll be serving delcious hot dinner's from 4pm so come along and have your evening meal with us. Take a look below at our sample menu's…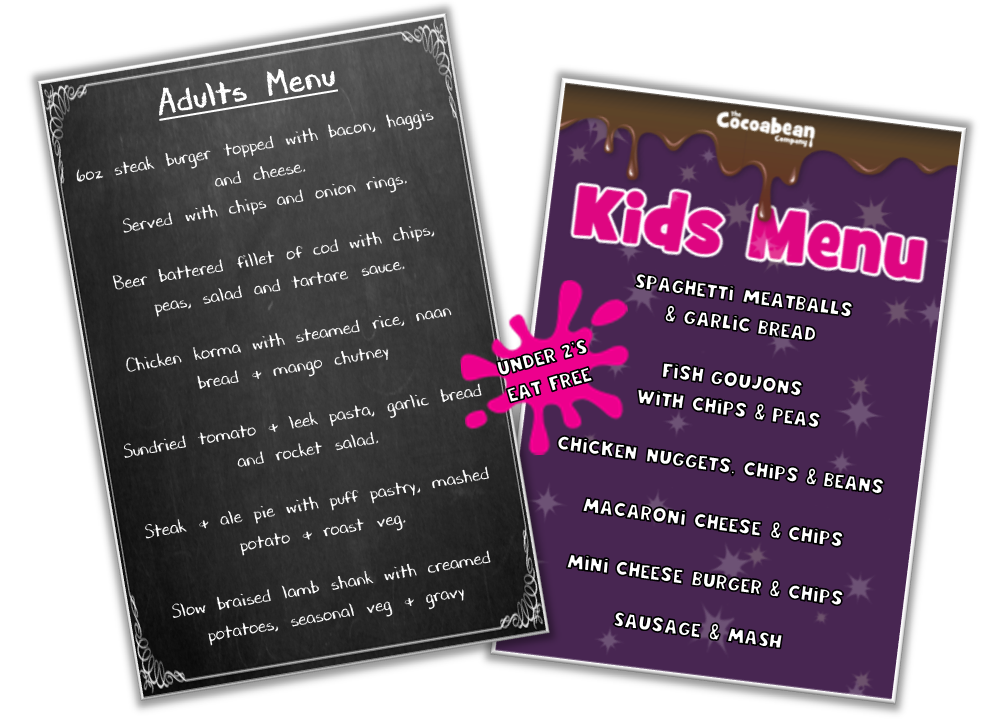 Plus FREE entry after 4pm with every meal purchased. Includes indoor and outdoor play!
*Included Dates for 2018:
(Tuesday/Wednesday/Thursday only).
30th March – 15th April
28th May – 3rd June
25th June – 2nd September
15th October – 28th October
No Booking Required
As our workshops run constantly throughout the day at Cocoabean Twynholm, there is no need to book.
Simply come along and join the fun!
How To Find Us
The Cocoabean Twynholm is located in:
Ashland,
Twynholm,
Dumfries & Galloway,
DG6 4NP
View our Find us page for detailed directions.